Real Estate Development
Improved infrastructure is essential for sustained socio-economic growth and development. Improved quality and service coverage in housing, power and water supply, sewerage treatment, transport and logistics are vital for Pakistan's economic growth. There is enormous scope for the corporate sector to invest in this sector given the fact that the country's infrastructure development potential is massive. With a population increase of 2.6 percent and rising urban population at the rate of 4.7 percent, infrastructure requirements are evolving as a corresponding measure. Mizab's interest in this sector, especially in housing, public – private partnership railways, highways, industrial parks is likely to yield generous returns.
The Mizab has provided consultancy services to various Chinese construction companies which have undertaken building and infrastructure projects in the country. Multiple MoUs have been signed with local construction companies with CA category.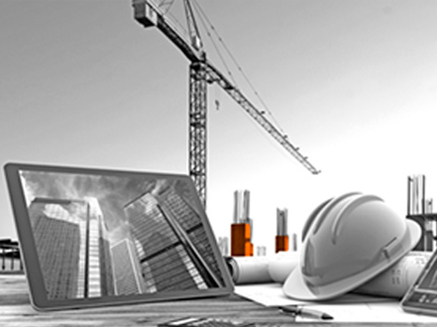 Mizab Town is a venture ideally located on the Motorway M-3. Mizab Town is a complete residential project of international standards spread over 26 acres and comprising of three categories.
Go to Website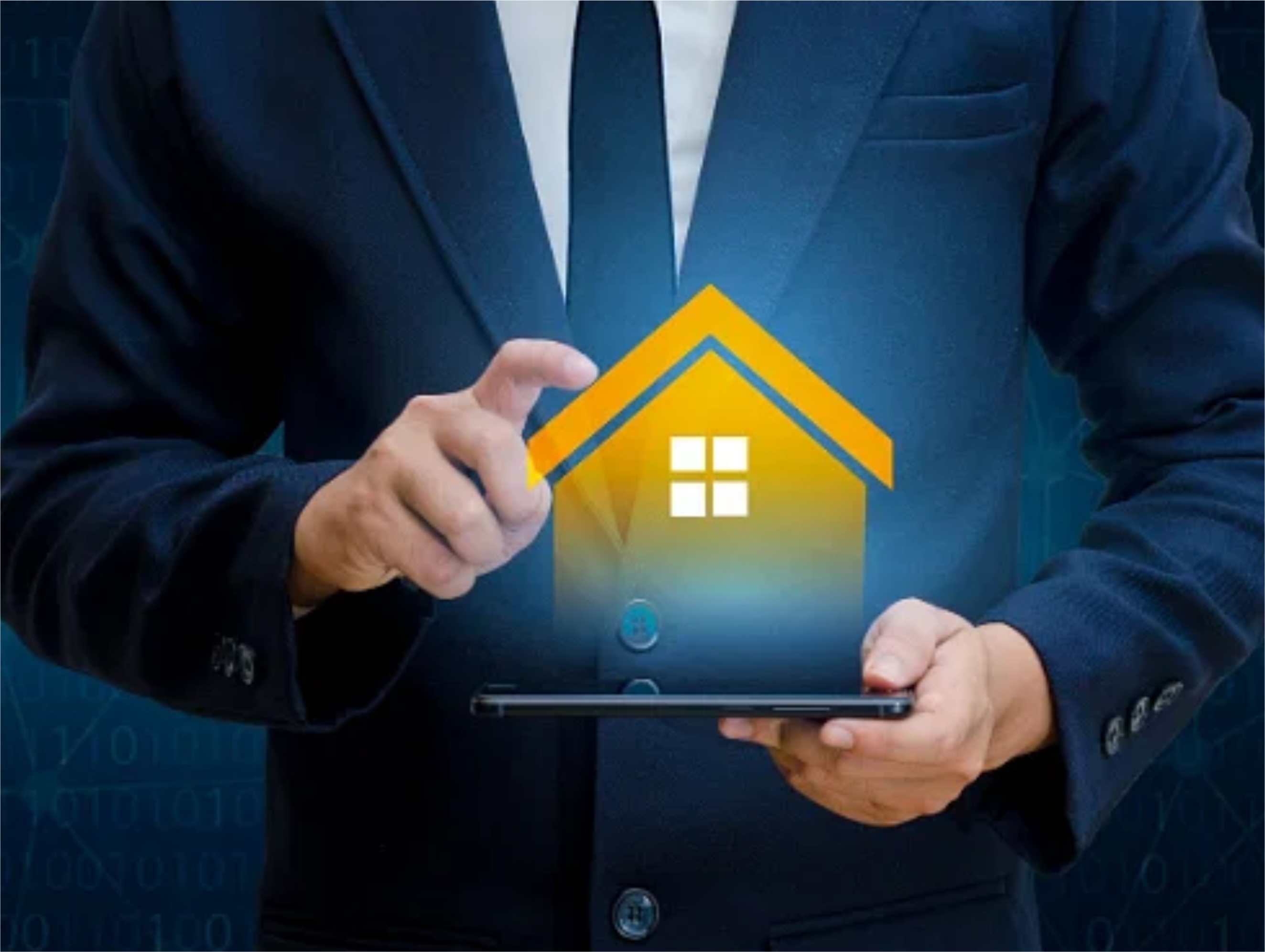 Hill View Society is a housing scheme project of the firm Hill View Builders (Pvt.) Ltd., Islamabad, which is a private Ltd. firm registered with the Security and Exchange Commission of Pakistan (SECP).
Go to Website
Our Brands
Our clients range from some of the world's leading multinational companies to new and growing enterprises,