Food and Beverages
In Pakistan, the domestic demand for food and beverages has been growing for some years, thanks to the development of food-based service industry, and higher spending by households on food items. Online food ordering is also on the rise, as the success of foodpanda and food genie demonstrates. However, most food businesses in Pakistan as small or medium organizations or public limited companies. Food and beverages is a dynamic, fast growing industry that caters for a broad mix of customer tastes and preferences. Realizing that the younger generation is looking for new flavors and snacking options while they are at work or studying in campuses, Mizab has ventured in the food and beverages sector.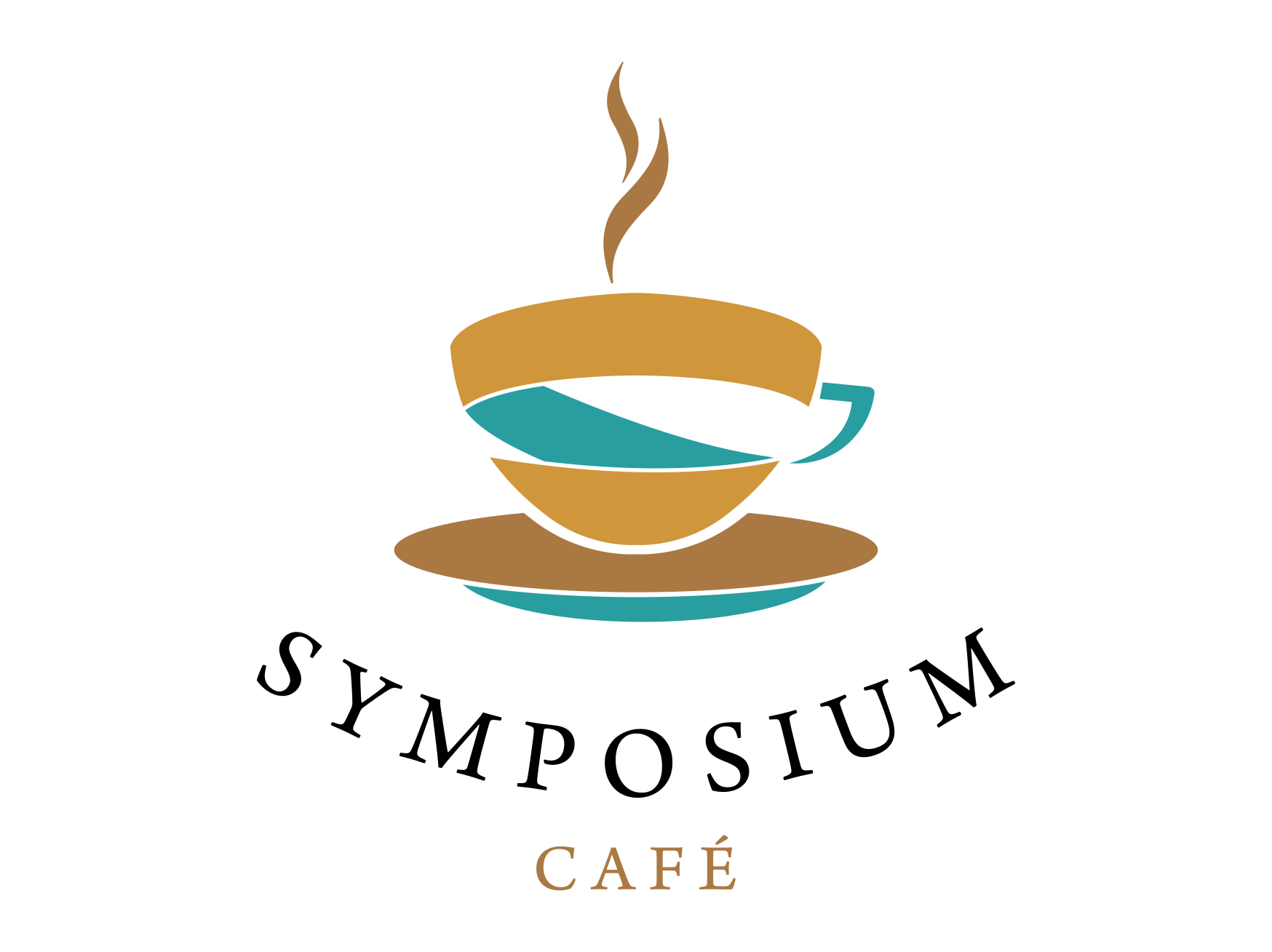 Mizab's nascent venture into the food business is the Symposium Café, situated in the heart of the University of Management and Technology Campus. The Café offers beverages, fast food and desserts to a young client base with more adventurous tastes and who are looking for snacks that are healthy and yet, meet the requirements of the changing lifestyles. Easy-to-follow recipes and healthy, fresh and bold-tasting ingredients define the cuisine at the Café which has gained popularity due to its ambience and delicious snacks and drinks.
Pakistan is one of those countries facing a dearth of safe and clean drinking water. The problem is not confined to rural areas alone; large cities like Lahore and Karachi also face scarcity of drinking water due to heavy industrialization and dense living conditions which have contributed to water contamination and low water tables. In this situation, the need for safe and clean drinking water has assumed great importance. H2O, a premium drinking water meeting international quality standards has been launched by the Mizab Group to cater for the domestic market.
Our Brands
Our clients range from some of the world's leading multinational companies to new and growing enterprises,