Information Technology
Information Technology in Pakistan is one of the fastest growing industries in the country and as such presents sizable prospects for further progress. It is regarded as one of the most successful sectors in Pakistan's economy and has survived the recent financial crises. Pakistan is regarded as an investor's heaven, especially in the telecom sector. The Pakistani public is very interested in emerging technologies.
Pakistan's IT exports reached an all-time high for the outgoing financial year of 2016-17 with receipts of nearly $1 billion received through the banking channel.
Telecom sector of Pakistan has also grown mainly due to trade and investment liberalization, favorable policies and healthy competition. Pakistan is still considered an attractive market as there is significant amount of unmet demand in many areas (such as small towns and villages) that have business potential. With the introduction of 3G/4G service, the magnitude of broadband service has increased. Many other services can be offered such as mobile advertising, mobile commerce, e-health and even mobile agriculture for farmers and food production companies
With active government patronage manifested through the Arfa Karim Technology Park, arrival of high-speed mobile internet technology such as 3G and 4G LTE, and the technological surge particularly notable in the internet, mobile and telecommunications industries in general, the Mizab Group is well poised to make further inroads in this sector and build upon its impressive portfolio of innovation, technical know-how, IT solutions and services.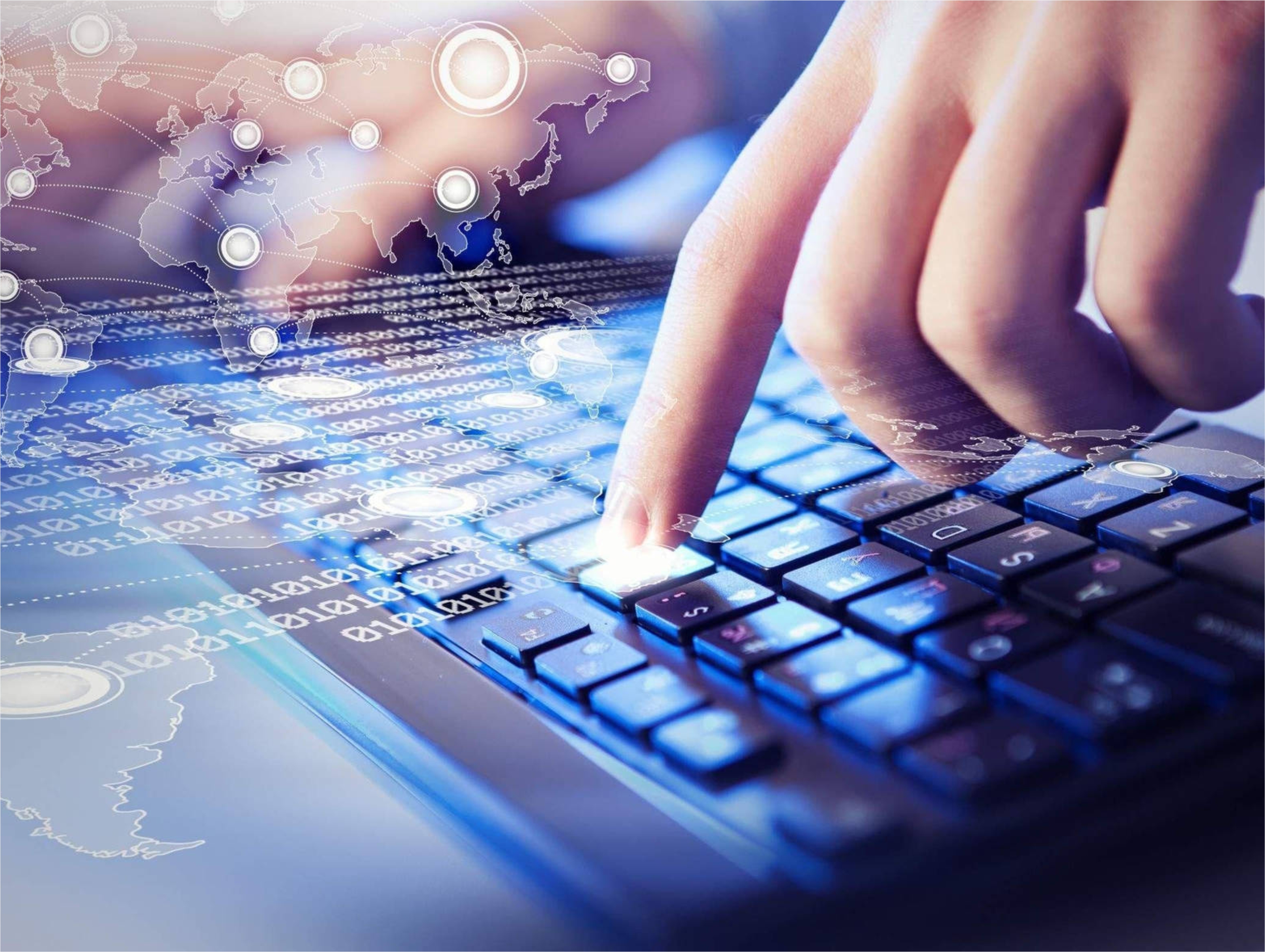 Tricastmedia is a software services company, providing full spectrum of software product development, consulting, and R&D services to ISVs (Independent Software Vendors) and enterprise of all sizes, and ranging across multiple business domains.
Go to Website
Our Brands
Our clients range from some of the world's leading multinational companies to new and growing enterprises,