Education
The private sector has emerged as a key provider of education over the past few decades. The Mizab Group has been active in the private education sector since 1990, successfully running an integrated education system comprising of network of schools, colleges and a university. The group has emerged as provider of quality education. Significant levels of financial assistance packages are available to the best and the brightest students from underprivileged segment of society. Innovative education methodology, highest standards of teacher qualifications, the best infrastructure and curriculum are the hallmark of all educational institutions being run under the umbrella of the Mizab Group.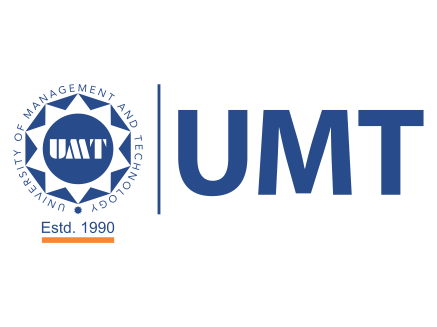 The University of Management and Technology (UMT) is a project of Institute of Leadership and Management (ILM) Trust. ILM was established in 1990 by leading educationists, professionals, and industrialists with an aim to enhance the organizational and individual effectiveness. Guided by the noble mission of helping others in actualizing their limitless human potential to its finest shape, ILM sought to respond to the challenges of information-based economy, globalization, and ever increasing complexity.
Go to Website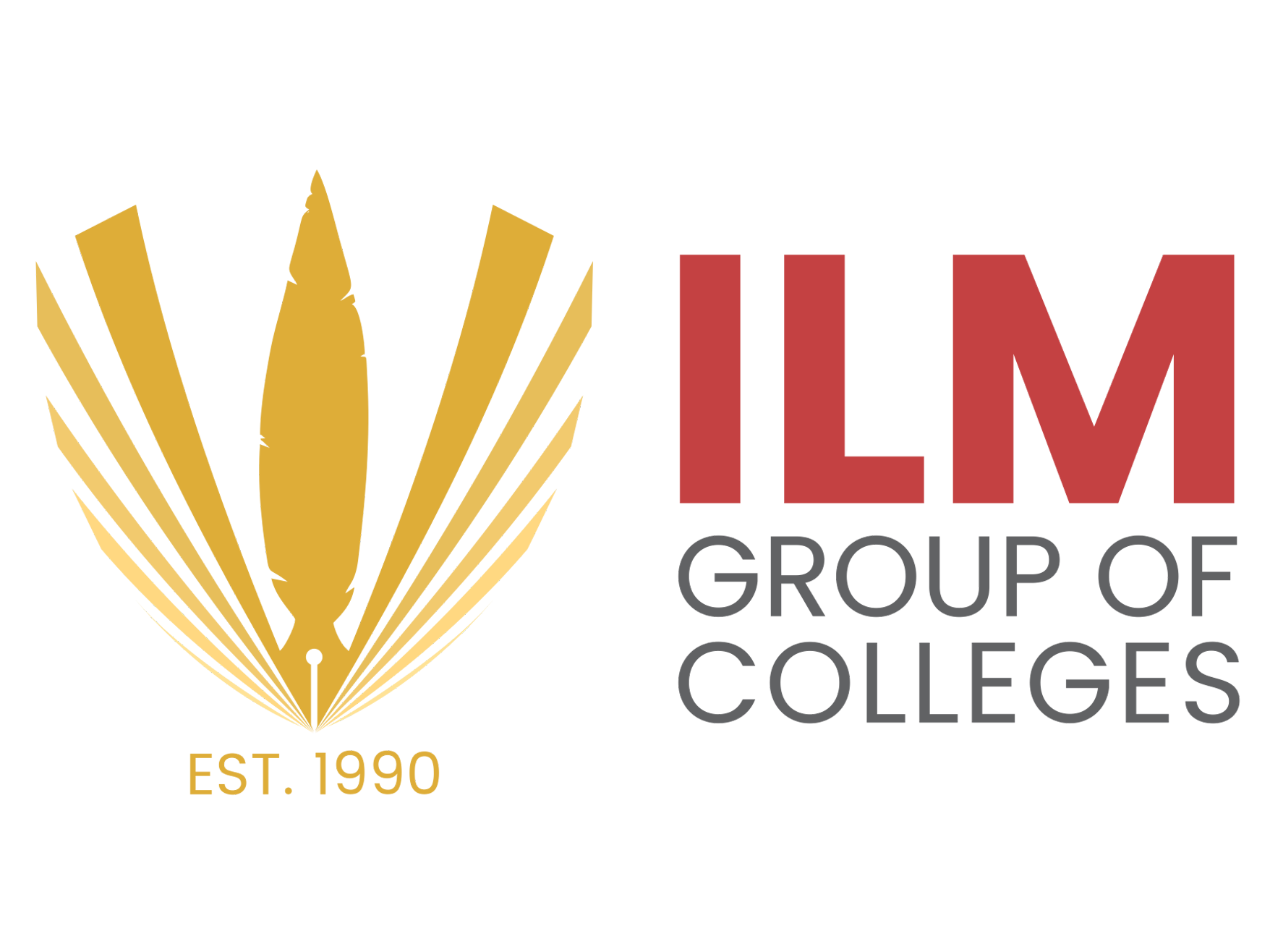 The ILM Colleges Network aims to make quality education available at widely dispersed locations in the country. Established in 2008, ILM Colleges offer a wide range of programs in faculties of arts, science, computer science and commerce. Campuses offer value-driven education to the nation's youth.Highly qualified and experienced faculty is the hallmark of all ILM Colleges. Their experience and excellence has been proven through students' achievements. Alumni of ILM Colleges are attaining further education in leading institutes of commerce, business, medical and engineering sciences. There are 71+ ILM Colleges with total enrolment of over 24,000 students.
Go to Website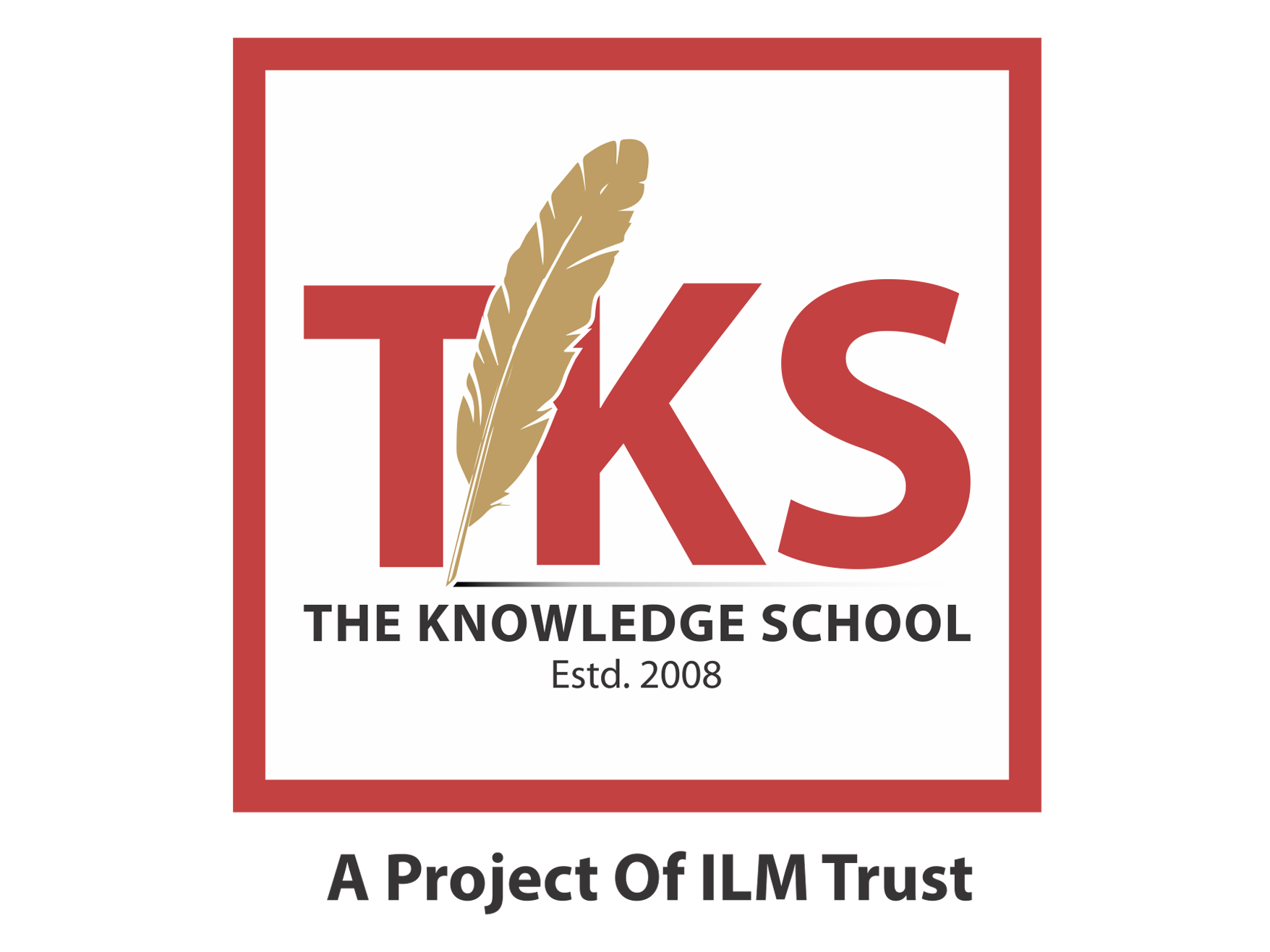 The Knowledge School (TKS) is a country-wide project of comprehensive schools (playgroup to class X).TKS Schools have been set up as an initiative to provide quality education at an affordable fee. Students at The Knowledge Schools are promised not only effective learning in all academic subjects but also personality grooming based on our social and moral values. There are 200+ TKS branches all over the country with enrolment totaling 30,000.
Go to Website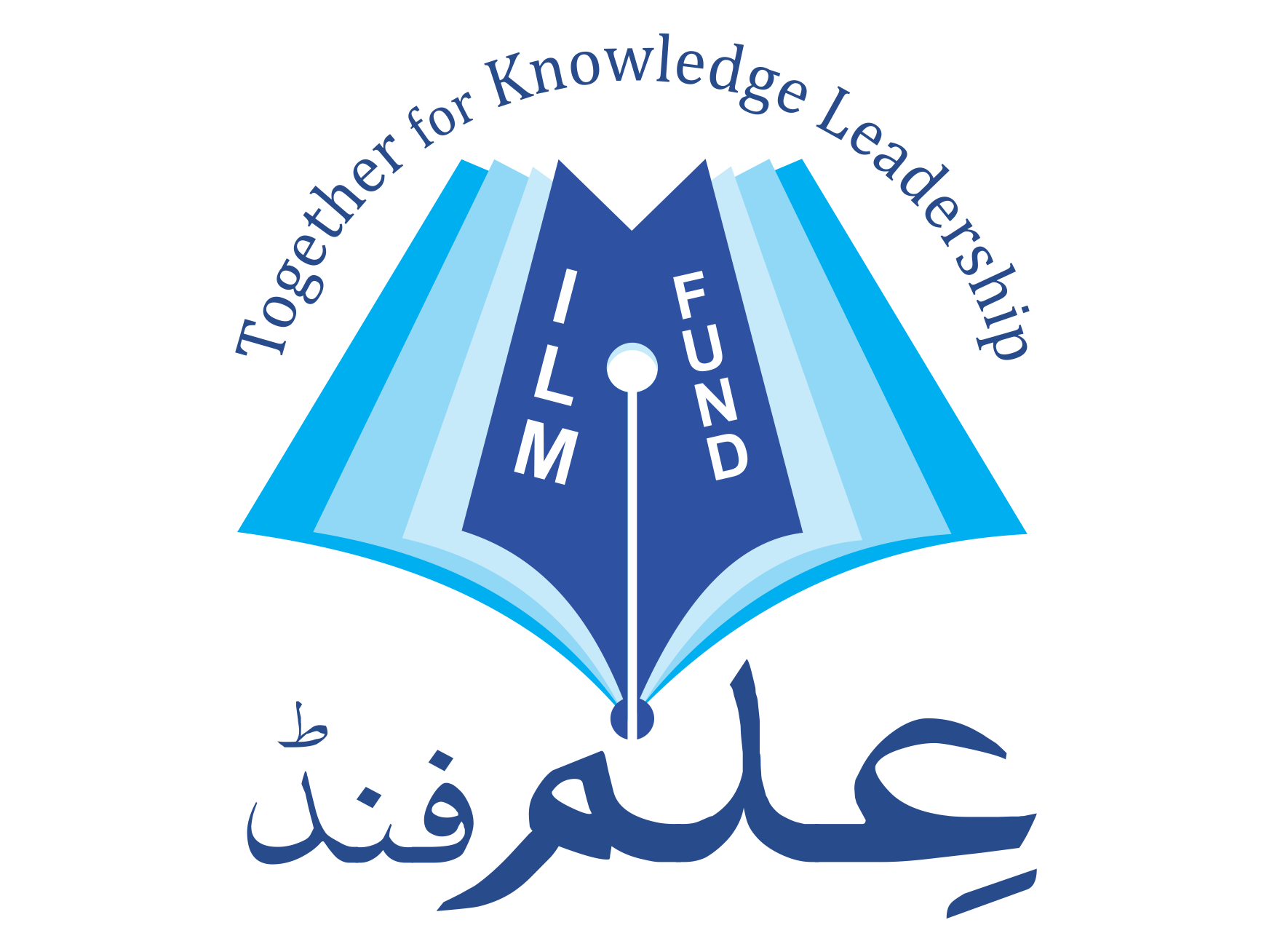 ILM Fund has been set up with a vision to make education accessible to all and meet the increasing demand of scholarships by establishing a reliable fund through which donations can be collected and effectively relayed to deserving scholars. In this way, ILM Fund enables deserving students to acquire excellent education by endowing varied scholarships. Over USD 10 million worth of scholarships have been awarded in 5 years.
Go to Website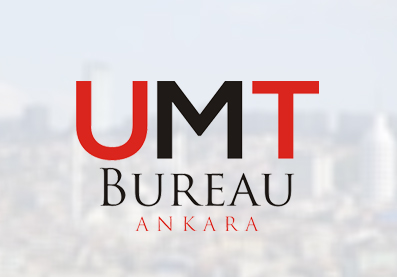 UMT has successfully launched a bureau office in Ankara, Turkey. Dr Hasan Murad met top Turkish leadership to get their support for establishing a world class University to translate the concept of "Two countries-One Nation" about Pakistan-Turkey friendship into a reality. The team in UMT Bureau Ankara comprises of a director and an officer. This is a recently developed entity to be grown into full university in the coming years. This is a significant development in terms of future endeavors for the promotion and development of UMT prospects in Republic of Turkey and towards global recognition and prominence.
Go to Website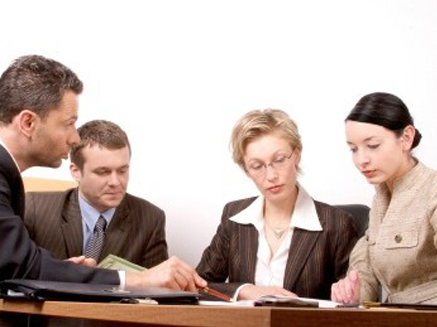 Institute of Knowledge and Leadership (IKL), a corporate education and learning power house offers talent development solutions backed by years of delivering the highest quality. Our programs are aimed at preparing and honing essential competency skills to meet challenges of operating in a global economy, heads on. IKL's presence in Dubai Knowledge Park, with access to cutting-edge man and material resources including its highly qualified pool of global trainers in more than 400 knowledge areas is a testimony to our credentials.
Go to Website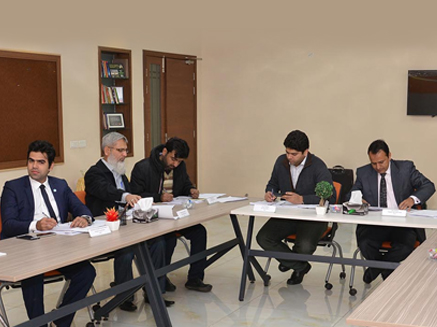 The Center for Executive Education (previously CMD) at School of Business and Economics, UMT, is a Training, HR Assessment and Consultancy Firm; which aims to play an integral role in the long term development of the corporate firms and consequently helping them to achieve sustained competitive advantage by adding value to their human capital through cutting edge, applicative tool based training programs. Our core competence is a highly diversified and large pool of internationally qualified trainers and consultants with proven track records and feedback along with experience and corporate exposures.
Go to Website
Our Brands
Our clients range from some of the world's leading multinational companies to new and growing enterprises,