Publishing
The age old adage that the pen is mightier than the sword, certainly holds true in the case of the Mizab Group's philosophy of publishing. Realizing that societies progress when new ideas are generated and disseminated, Mizab has ventured into academic and general publishing including online products. Mizab Publishing expertise strengthens its core educational projects in addition to providing the highest standards of academic and literary scholarship. It engages and informs the general public as well the scholars and researchers, enriches literary and cultural life, and also fosters understanding in new areas of knowledge and intellectual endeavor.
UMT Press is the publishing arm of the University of Management and Technology. It is dedicated to the dissemination of knowledge through publications, alliances and networks of intellectuals, authors, poets and scholars from diverse fields of art and literature. Publications meet the standards of academic excellence and literary flavor. UMT Press has taken up the challenge to provide common platform to writers who assemble at Adbi Baithak that is held regularly at UMT Campus.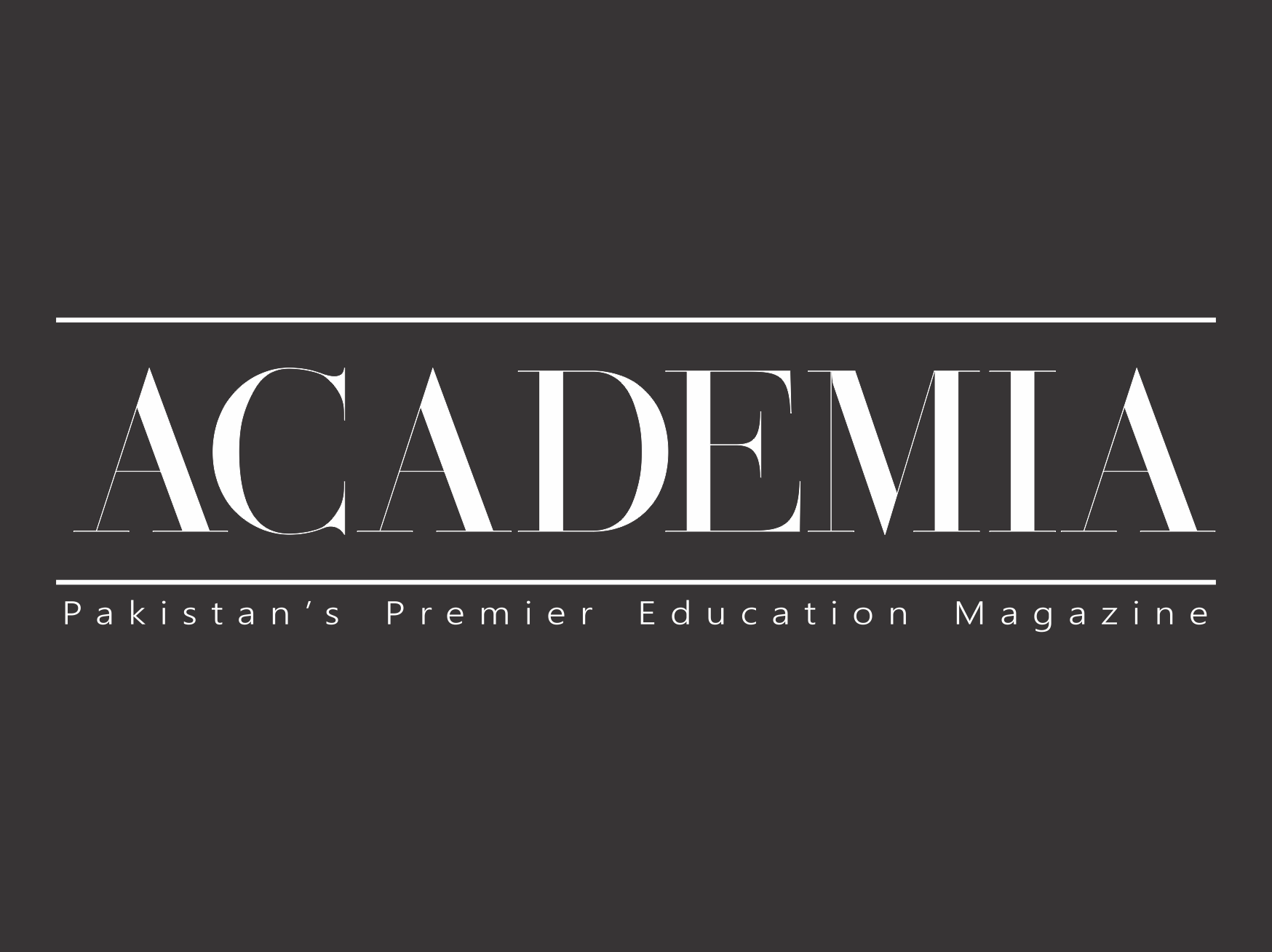 The Academia Magazine is passionate about bringing positive change in Pakistan's educational ecosystem. The team combines years of academic know-how with industry and policy expertise to offer useful educational insight and advice. The Academia envisions and aims to be part of an effort that propels the country's education sector among the best in the world in terms of accessibility, innovation and quality. Its aim is to see the education system produce trailblazers who reshape the world we know for the better.
Go to Website
Our Brands
Our clients range from some of the world's leading multinational companies to new and growing enterprises,