Luxury Automotive
As part of our ongoing commitment to excellence, The Mizab Group proudly introduces "The Mizab Collection," a distinguished business dedicated to importing luxury cars from around the world to Pakistan. We recognize that driving is more than just a mode of transportation; it represents an extraordinary experience that encompasses elegance, style, and sophistication. That's why we meticulously curate an exclusive range of luxury vehicles, including sedans, sports cars, SUVs, and beyond.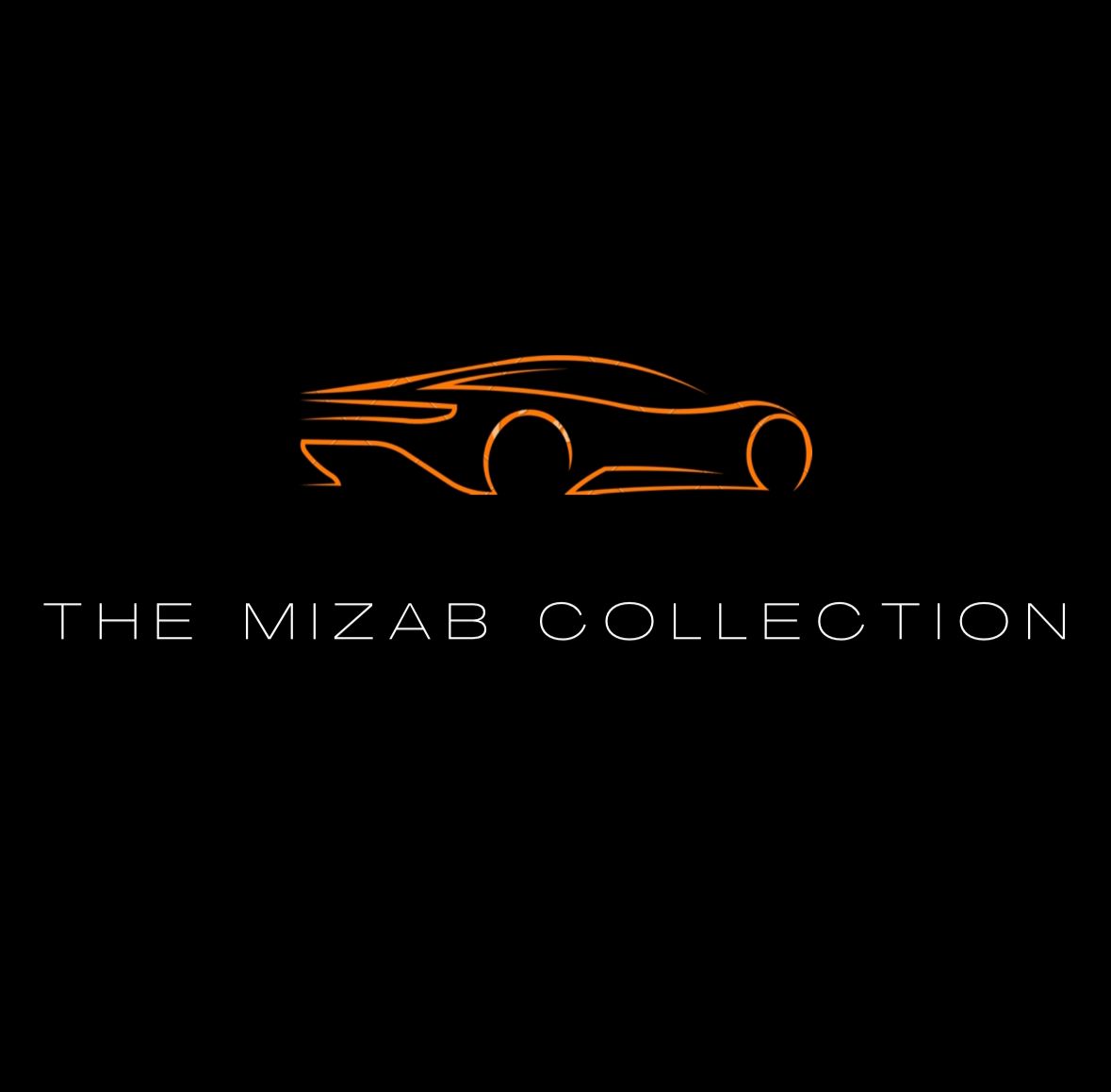 We work directly with renowned manufacturers and trusted global partners to source the most sought-after models, ensuring that our customers have access to the latest automotive innovations and timeless classics.
With The Mizab Collection, luxury car enthusiasts and connoisseurs in Pakistan now have a gateway to the world of automotive opulence.
Go to Website
Our Brands
Our clients range from some of the world's leading multinational companies to new and growing enterprises,